Flappy Clash (Comingsoon)
Free-to-PLAY&EARN $FMB:FlapPyMoonBird
FlappyMoonbird is a free-to-play H5 game. Little moonbirds fly over dangerous woodblocks to get treasure boxes and $FMB, easy to play on PC and mobile. It can be directly accessed on major social platforms.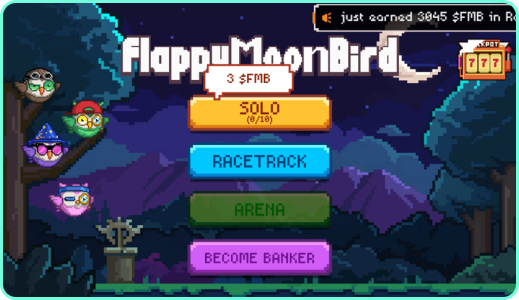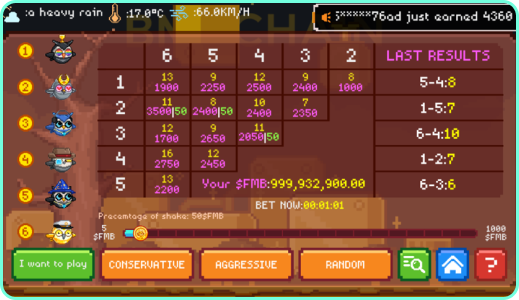 EARN MORE
$FMB: Racing Birds
Racing Birds is a game that rewards the brave. The system automatically matches five birds and starts the game at the same time. You may encounter various obstacles, but survivors can receive some generous rewards.
Flappy Clash
Amidst the backdrop of majestic landscapes and untamed wilderness, the clash's about to begin, both sides on the battlefield poured their hearts and souls into the fight, employing strategies and harnessing their unique abilities. Join Flappy Clash Auto-chess, as the air crackled with primal energy as feathers clashed, talons swiped, and powers collided.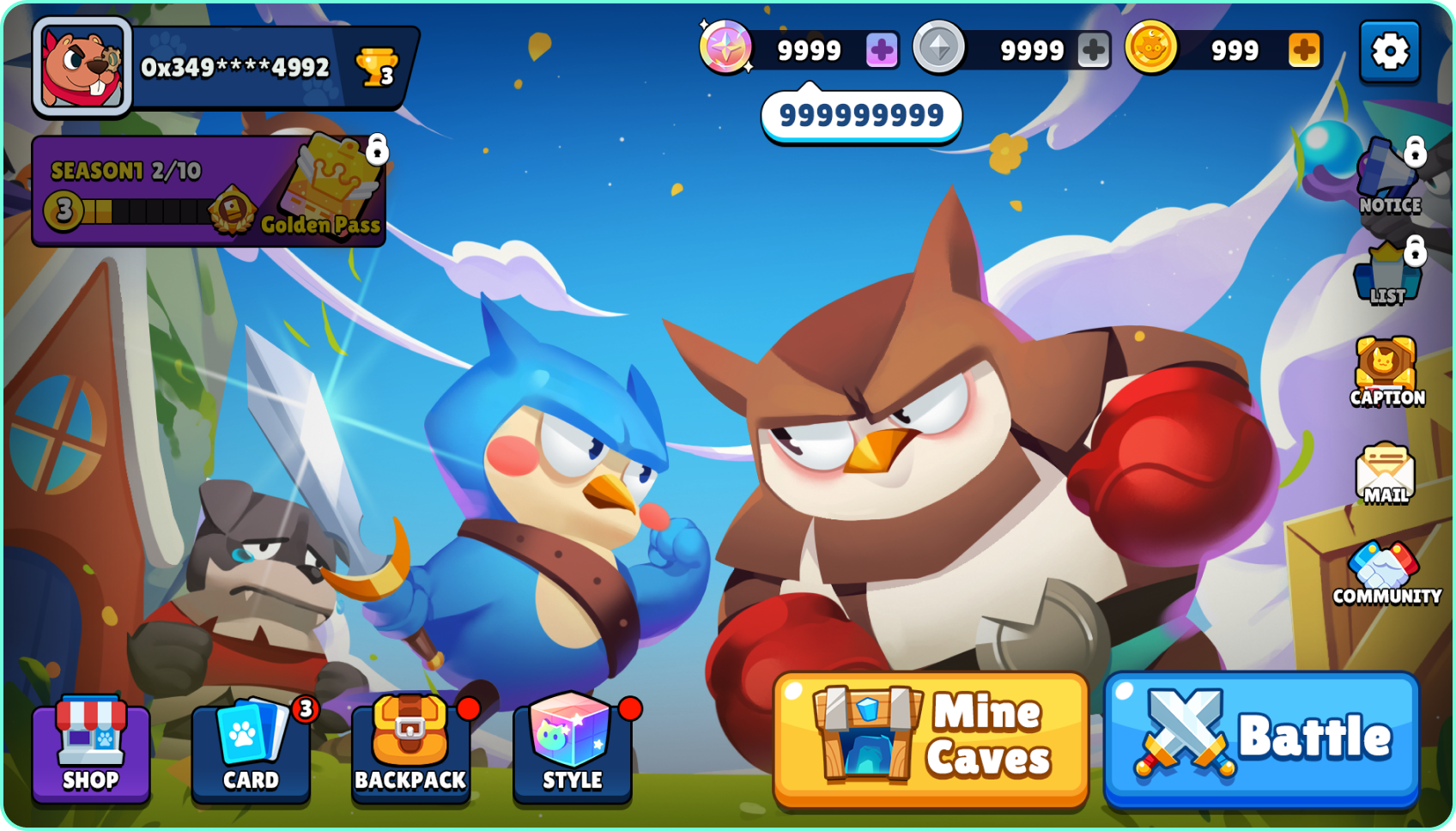 How To Play The Game


We're audited by Certik

Racing Birds
Solo
Racetrack
Jackpot
ARENA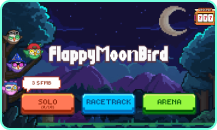 First 3 rounds cost 3 $FMB each round,then 4-10 rounds cost 10 $FMB each round, players can play 10 rounds everyday.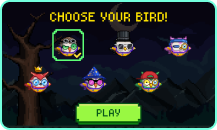 Pick your bird, each game will have 5 random participants, auto-match.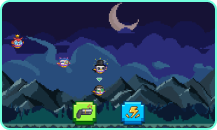 A bird (not controlled by the player) will be randomly selected to attack by lightning and gun strike. The attacked bird will be stunned and slowed down. Strike can only be used twice in a game.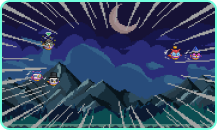 All birds will be accelerated, but the acceleration effect is random. Players cannot use strike during the acceleration phase, but random events will occur.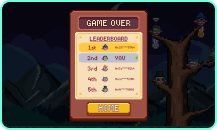 The first place gets the golden egg; The second place gets a silver egg; The third place gets a rainbow egg.
Partners