Home
About
Road Map
FAQ
Partners
COLLECT , FLY , AND EARN !
We build fun games in Web3 utilizing game players and gamefi model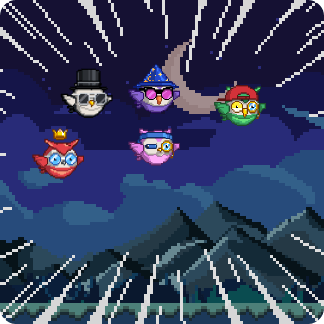 Racing Birds

Racing Birds is a game that rewards the brave. The system automatically matches five birds and starts the game at the same time. You may encounter various obstacles, but survivors can receive some generous rewards.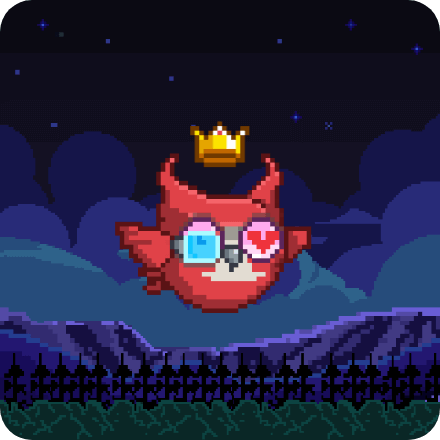 FlappyMoonBird
FlappyMoonbird is a free-to-play H5 game. Little moonbirds fly over dangerous woodblocks to get treasure boxes and $FMB, easy to play on PC and mobile. It can be directly accessed on major social platforms.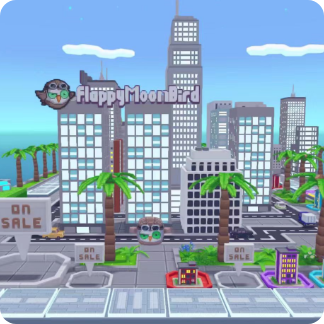 AI Birdnopoly
In AI Birdnopoly, players can do whatever they can imagine, purchasing their own properties, trading, building, etc.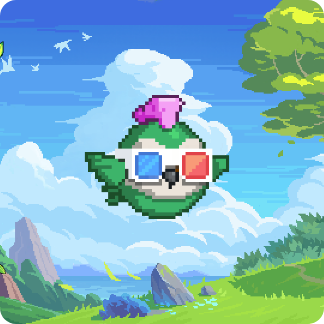 Casual Game Metaverse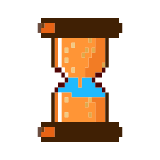 Coming Soon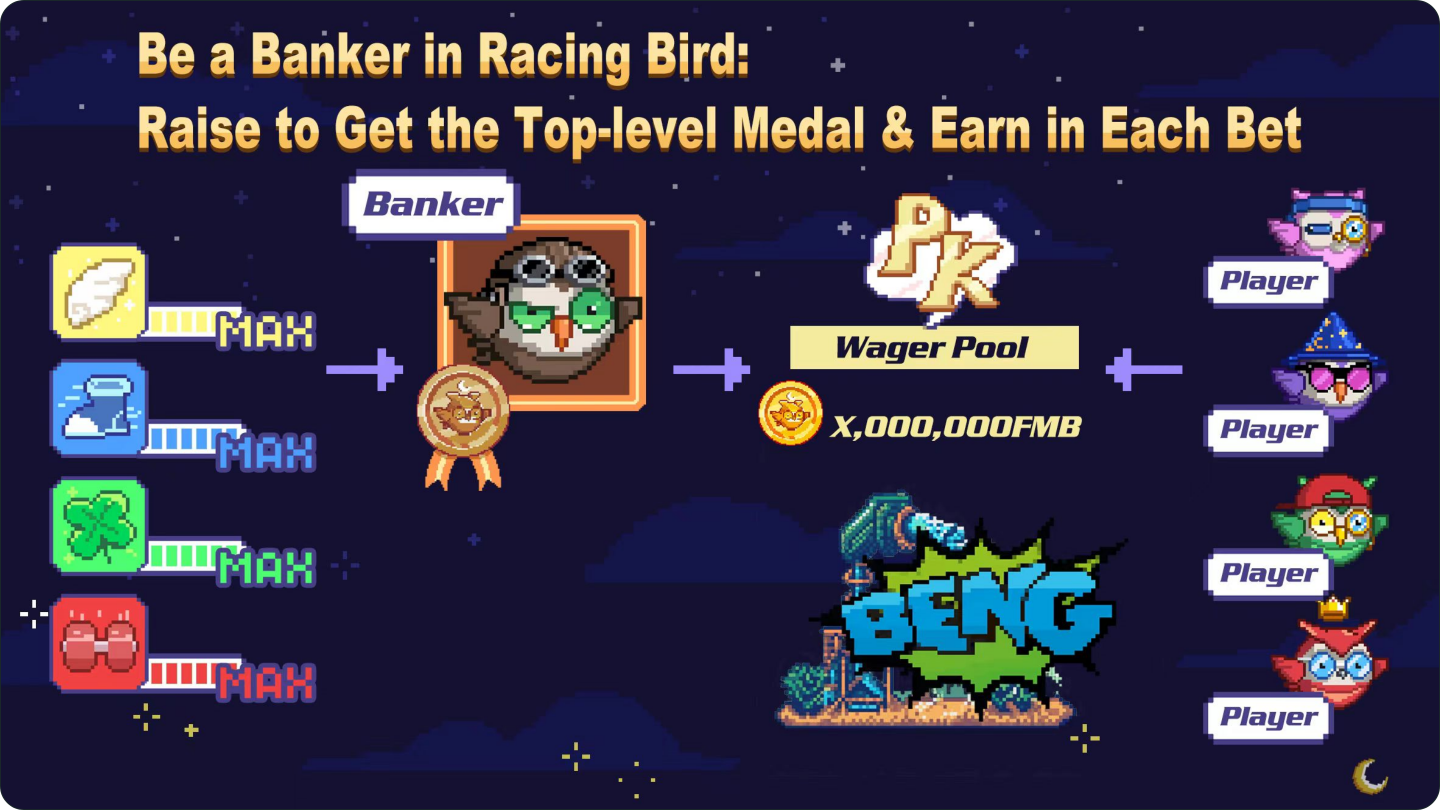 Become Bankers
The Genesis Bird with the highest-level medal is entitled to be a banker. The player who is the first to get the highest-level medal will earn high profits in a very short period of time. Later on with more Birds upgraded, all bankers will share the reward pool.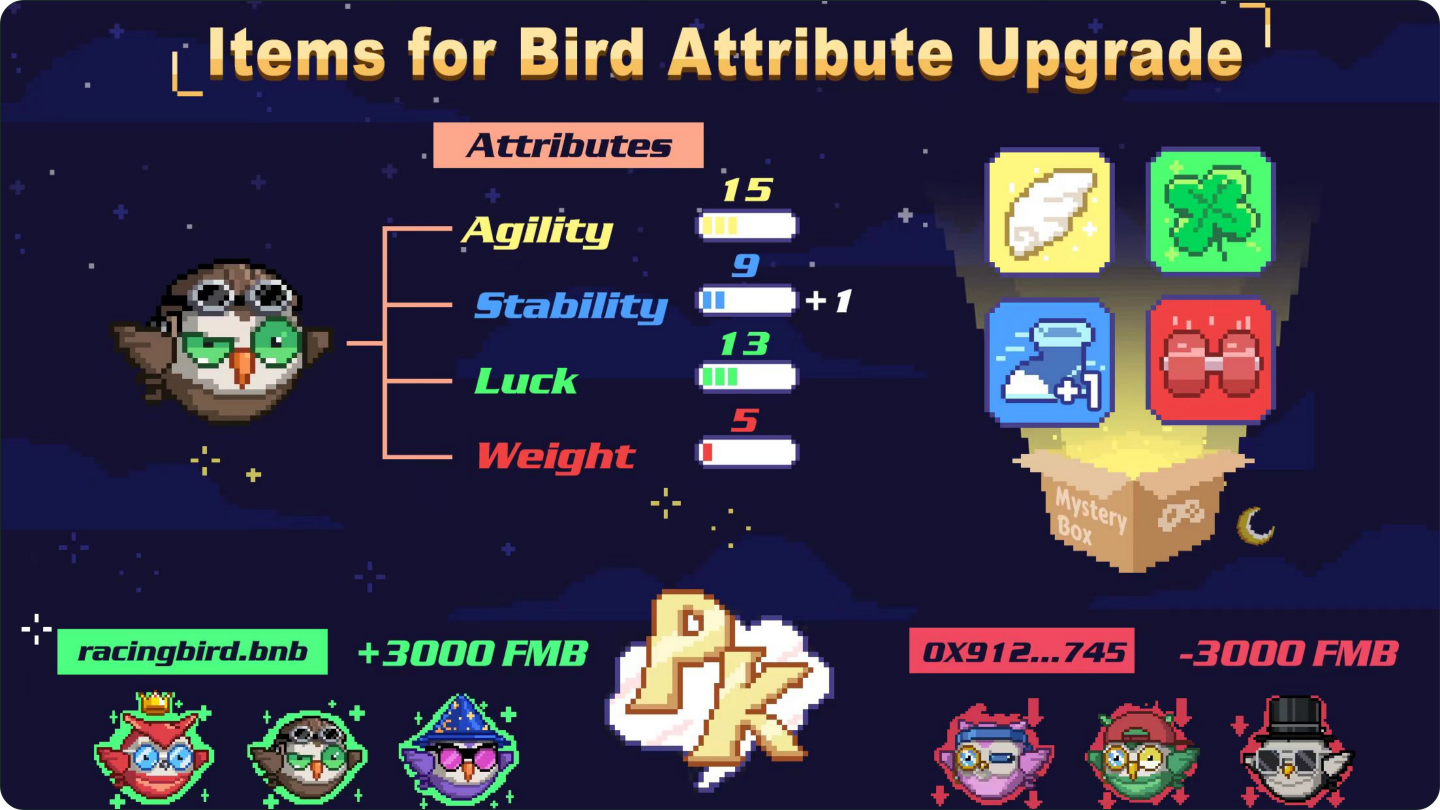 Play to Earn
As a Genesis Bird holder, you will be able to particiapte in the Ladder Mode of Racing Bird for daily rewards, or win double rewards in the FlappyMoonbird.
About us
Produced by Helix Table, FlappyMoonbird is building a Bird themed casual game metaverse with diverse playgrounds and arenas by combining various excellent gameplays.

ROAD MAP BUTTET POINTS
Stage 2

H5 version goes live, open for everyone to play and earn for free

Stage 4

Racing Birds online. Genesis Birds launch with each holder getting an exclusive AI Bird

Stage 6

Official launch of Bird Metaverse, including Open Bird World Map and Birdnopoly with trained AI Bird imported by players
Stage 1

Social community established, SDK & Game-development

Stage 3

Launch in-game Flappy Nest NFT and staking system, develop AI virtual character "AI Bird"

Stage 5

$FMB IDO and listing

Stage 7

Launch multiple PVP PVE gaming arenas and release more Web3 casual games within the FlappyMoonbird ecosystem and community
FAQ